Your Health and Wellness Clinic
Lakeshore Massage Therapy, Health & Wellness Clinic is a multi-disciplinary clinic offering the best in holistic health care. Our treatments, therapies, and health programs are designed to support the needs of our clients' total health and wellness.
Our team of professionals are experienced and skilled, promoting health and well being in a collaborative, professional manner.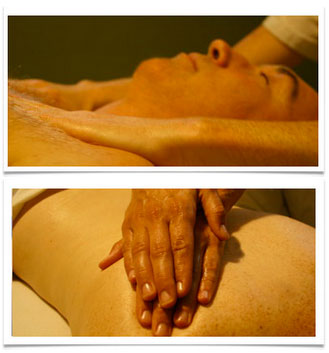 Registered Massage Therapy (RMT)
Certified Esthetician
Reflexology (RRPr)
Foot Care Nurse (RPN)
Registered Nutritionist (RNCP)