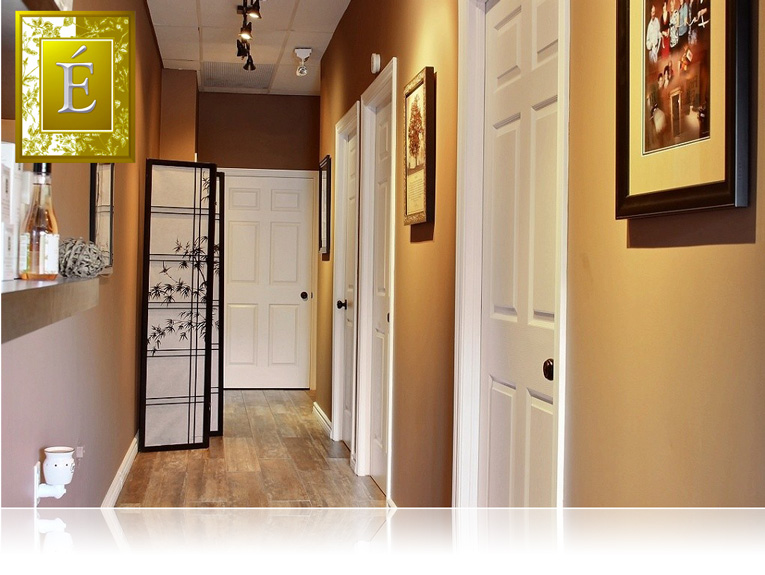 Eminence Organic Skin Care

The allure of fresh scents and appearance is inviting, but wait until you feel the difference that natural active ingredients like real Hungarian paprika, wild plum, and apricot make. The active ingredients are certified in Europe and adhere to the strictest of quality control. The products are not mass produced, instead are hand picked and hand harvested to ensure premium quality. The ingredients are all derived from the Earth without any added chemicals, artificial coloring, fragrances or dyes and the natural ingredients actually help your skin heal and become healthier with use.
Organic Ground Soap

Ground Soap is a unique handmade bar of soap that uses only organic and wild crafted ingredients. Ground Soap provides you with a product that is healthy for both the body and the mind and leaves the smallest footprint on the planet as possible. Ground Soap is now available for purchase at our clinic.

To read more about Ground Soap, please check out their website.